LSP Awarded a CDP B Rating for Effective Climate Action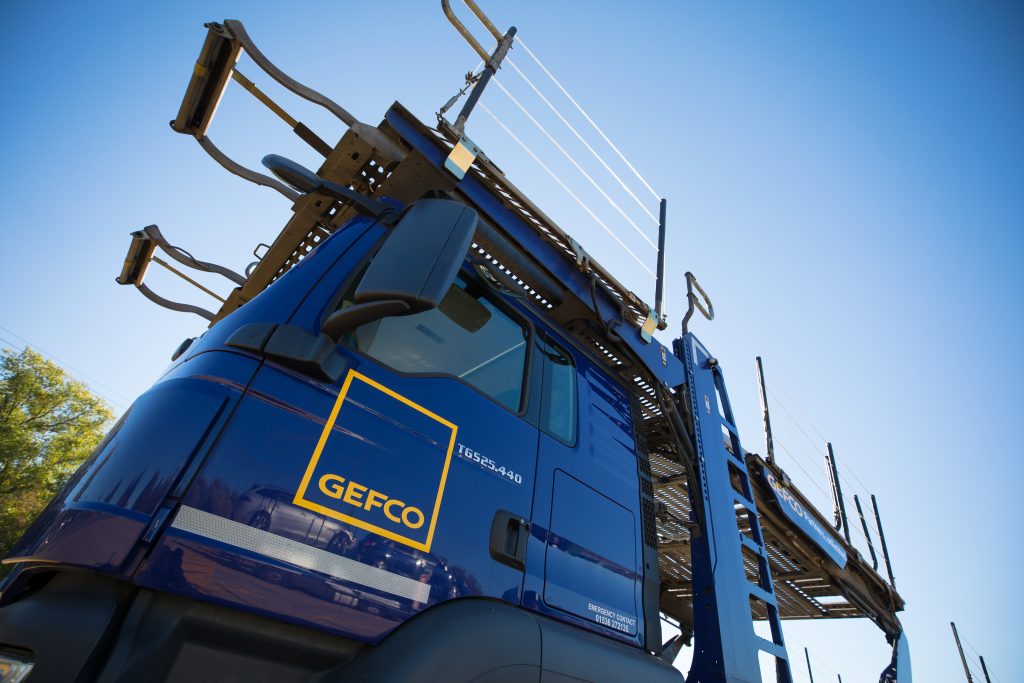 GEFCO has enthusiastically responded to the CDP questionnaire, which provides a framework for companies to provide information on their climate action performance, including governance and policy, risks and opportunity management, environmental targets and strategy, and scenario analysis. GEFCO progressed in several of the CDP's 14 categories and achieved a higher score than the industry average.
In particular, GEFCO advanced in the business strategy category, as highlighted by the launch of its Operations Excellence and Sustainability Department (OES) in 2020. The Group was also recognized for its tangible improvements in emissions reduction initiatives through its commitment to 2% CO2 avoidance. These initiatives include testing natural gas trucks in several European countries and using mega trucks in Spain for larger loads and greater efficiency. Moreover, GEFCO gained traction in value chain emissions management by working proactively with suppliers to reduce its environmental impact. The company also improved its disclosure of risks and governance.
"It's extremely motivating to be recognized for our progress in several key categories and to receive insights on where we can strengthen our commitments," commented Anne-Brigitte Spitzbarth, Vice President of Operations Excellence and Sustainability (OES). "We've also recruited Aldo Diaz-Sanchez, a carbon strategy expert, to help us define and accelerate a robust carbon reduction strategy starting in 2021. Our continued participation in the CDP carbon disclosure system offers us a tremendous opportunity to learn, benchmark and identify areas where we can make a difference to our employees, partners and customer in our environmental journey."